Our
Background
Fintech, Security & Innovation
Our Mission
Payment Solution & Security
To have presence in Asian Region in payment solutions, remittances and cyber security.
Our Mission
Catalic Factor
To be the catalytic factor to grow national GDP, create jobs and strengthen national balance of payment.
To empower the Next-Gen with revolutionized solutions and products.
+
Combined Years of Experiences
Millions
Target Active Users
Solutions Ecosystem
AsiaGate platforms developed around principled accounting and security systems that supplemented with business intelligence system that promptly respond to events and rationalize decision-making process.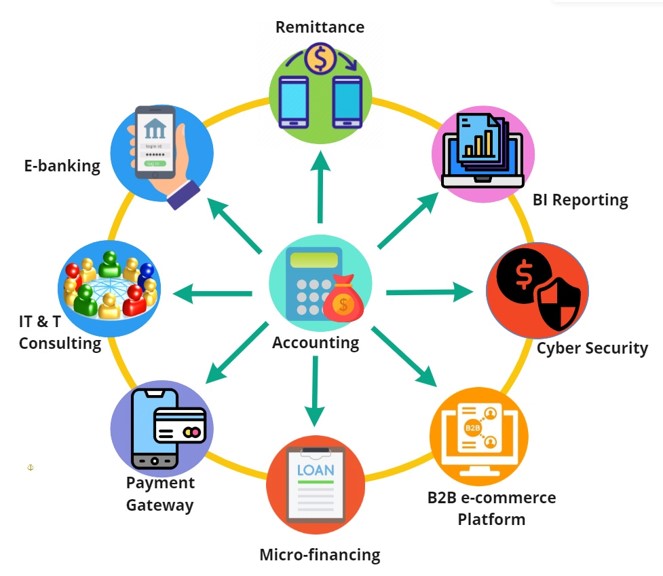 The Founders
People who have contributed enormously to Company.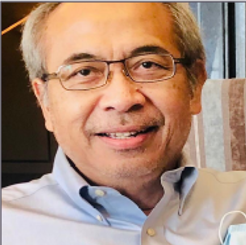 Abdul Latib
Managing Director
The Chief Executive Officer of TFP Solutions Berhad from Nov 2018 – Dec 2019, based in Kuala Lumpur. TFP is a company traditionally involved in ERP, SI and aggregation services. To leverage on its rounded capabilities, it begins to enter into telecommunications, financial technology, fintech mobile, e-sport and digital contents aggregation, and smart solutions for enterprises and varsities.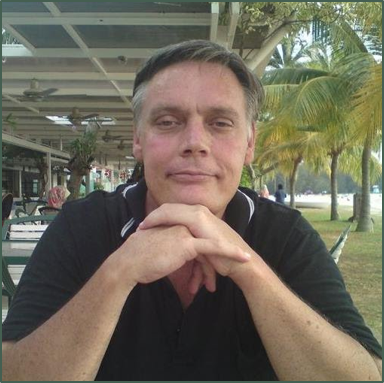 The expert on cyber security; cloud & application security; incident handling & response; governance, audit & compliance framework; identity & access management & risk assessment. On the technical part, blockchain & distributed ledgers; Fintech regulations, big data engineering; cloud computing architecture (AWS); system solution architecture; database & network design and administration; server management.
"the things that's transforming is not the technology...
it's the technology that is transforming us."
Services
List of some services provide by AsiaGate.
Accounting System
The core of the platform, accepting in details from the other platforms for sales and purchases, as well as providing for financial recording requirements of the modules for example reconciliation
Remittance System
Multi-Tenant Remittance Platform as a Service (PaaS/SaaS) with aggregation.
Payment Gateway System
Multi-Tenant Payment platform to enable transaction between vendors, banks and aggregators.
E-Wallet System
A mobile wallet with intention to expand to a digital bank account at a later point.
B2B E-Commerce Platform
A platform to enable CO-OPs and SMEs to leverage on bulk purchasing and supplying to their members while supplying and passing on greater discounts.
Micro Landing Platform
A financial lending platform either by banks or P2P lending to provide faster and better value loans to SME's and CO-OP Members.
BI & Analytics Platform
A smart analytics and BI gathering platform for use in ML/AI training and better understanding of the market.
Cyber Security Solutions
Data encryption. Role-Based access control. Secure application logic. Adaptive Authentication. Monitoring.
Join us for a venture worth winning
Still have Questions? Contact Us using the Form below.
13-05 Q Sentral 2A
Kuala Lumpur, Malaysia